Check out some of our superior spring pasture selection below
Shogun hybrid ryegrass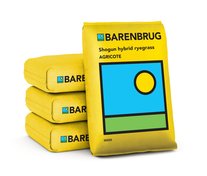 The phenomenal 2-4 year pasture that grows like an Italian ryegrass in winter, like a perennial in summer, plus tetraploid palatability.
Shogun's fast establishment is comparable to that of an Italian ryegrass. This allows paddocks resown with Shogun to be brought back into the grazing rotation more quickly than those renewed with perennial or other hybrid ryegrasses.
To learn more about Shogun, click here.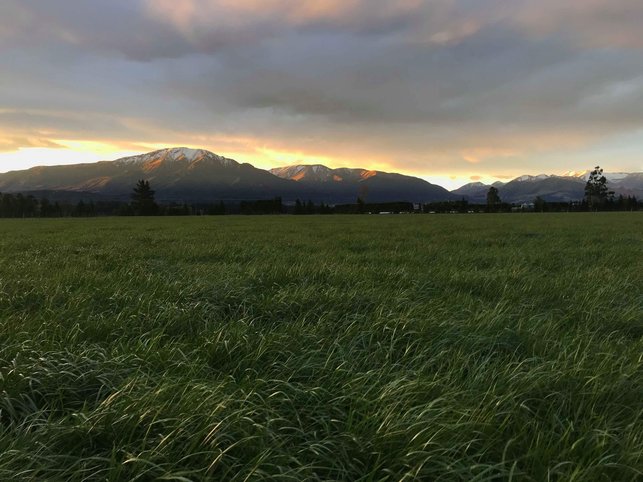 Tyson perennial ryegrass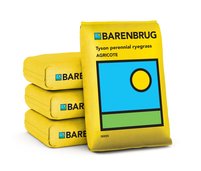 Drag spring forward. Industry leading 35% more early spring growth makes Tyson the ideal early lamb or calf feeder.

With its superb early growth Tyson can feed breeding stock better through early lactation, meaning better lamb and calf growth, which in turn allows more lambs or calves to be finished off mum.
To learn more about Tyson, click here.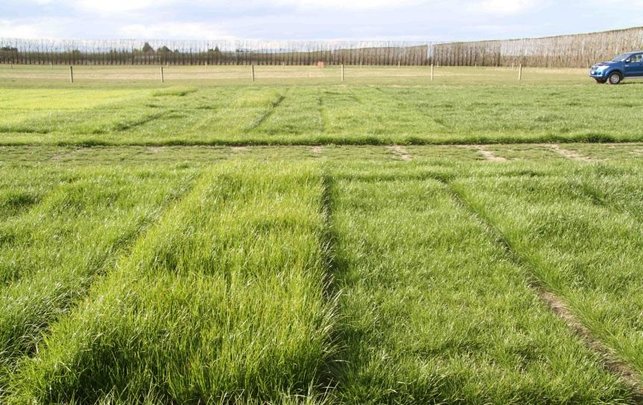 Rohan spreading perennial ryegrass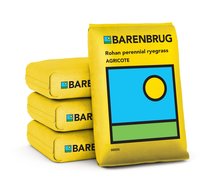 The unique spreading perennial ryegrass (SPR), giving sheep and beef farmers a tough but easy-to-manage, hill country pasture.


Rohan SPR's spreading habit helps it fill bare areas in a pasture that may otherwise be occupied by weeds. This means Rohan SPR competes against weed ingression.
To learn more about Rohan, click here.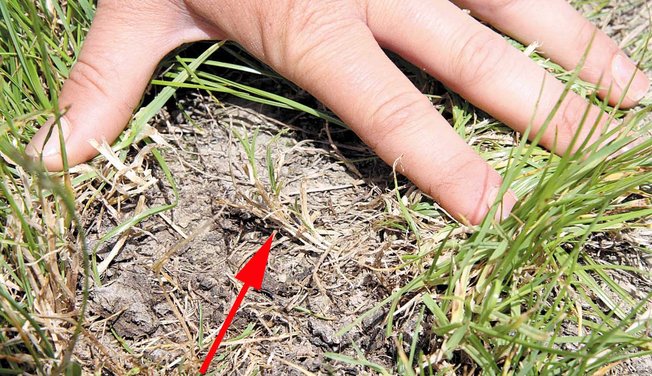 Governor perennial ryegrass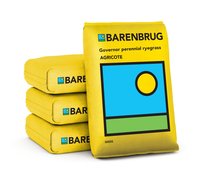 Our great all-rounder, with persistence, yield, and density, and is our option where AR37 endophyte is required.


Governor has shown outstanding survival through drought and high insect pressure under grazing in farm trials across the country. Fine and densely tillered, we believe it is the premium AR37 cultivar for persistence. It is also available with AR1 endophyte for situations where AR37 isn't required.
To learn more about Governor, click here.